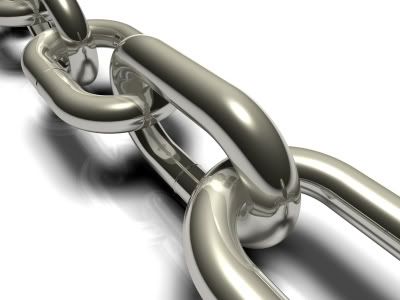 About Missnexus.com
Discusses the history of Missnexus.com which was created in August 2001.
About Nexy
Discusses the creator of this website her cast.
Another Search with Lijit.com
Lijit allows you to easily create your own search engine. One that searches Missnexus.com, bookmarks, photos, blogroll  and more.  By offering the Lijit Search Wijit on Missnexus.com, readers can search all of the site and beyond.  In turn, Lijit gives me detailed statistics about those searches, so I can better understand and serve my Missnexus.com reader community.
Contact Missnexus
Use this contact form to get in touch with me.
Disclosure
Educates Missnexus.com visitors about the disclosure practices of Missnexus.com.
GuestMap
Sign my GuestMap to let me know that you stopped by.
Shoutbox
Drop a little shout out for me when you get ready to leave Missnexus.com
Sitemap
This is a XML Sitemap for Missnexus.com which is a way for me to give Google information about this site.
Subscribe to Missnexus.com
Visit this page to sign up for the Missnexus.com RSS feed or via email.